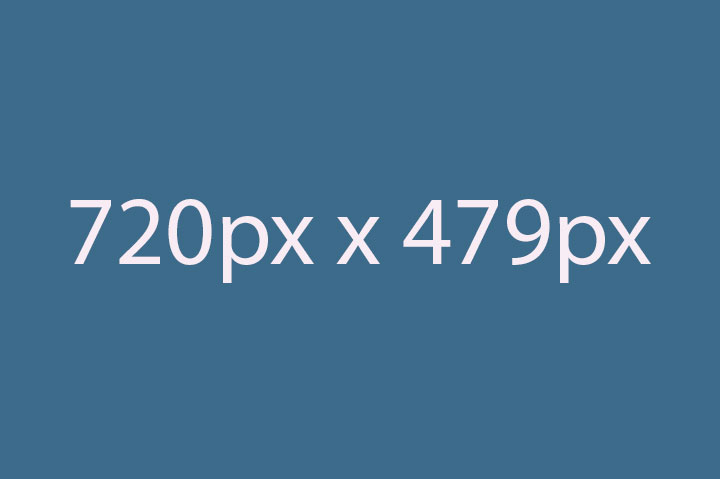 Web Exclusive
Share more than photos to leave an impression on Instagram.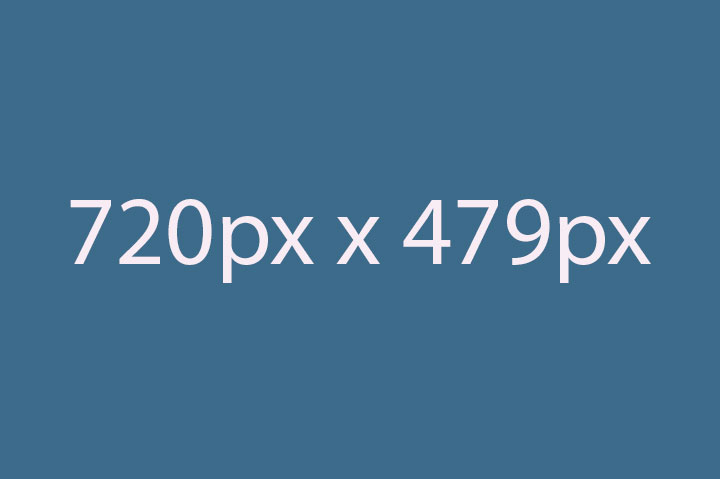 Web Exclusive
Make the most of Facebook by joining groups and building lasting connections.
From shipping to labor to manufacturing, h...
---
For Gen Z, learning the art of sales and b...
---
Ingenuity is on full display with these un...