SOI 2021: Made in the USA Back on Decline
Demand in American-made products spiked at the onset of the pandemic. But new ESP data reveals the interest has been short-lived.
A year ago, Made in USA had a moment. As the coronavirus first shut down Chinese factories, and then grinded the entire American business machine to a halt, promo products companies began looking more toward domestic options. And indeed, in our annual State of the Industry survey, both distributors and suppliers report that about half of clients asked for more Made-in-USA items in 2020 compared to 2019. There's also a much stronger desire from distributors to purchase Made-in-USA items.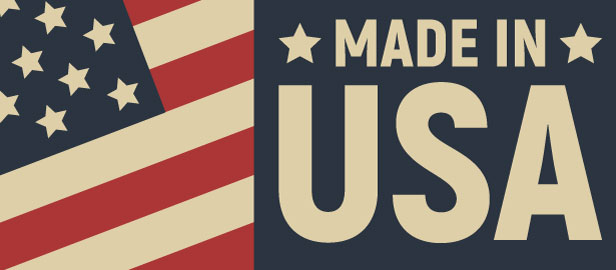 But by looking at searches with ESP's Made-in-USA filter, we can tell the sharper demand was brief. For distributors on ESP, use of that filter as a percentage of all searches hovered between 1% and 1.5% in 2019. Starting in 2020, that percentage began to increase – and then spiked in April, where Made-in-USA searches accounted for more than 4% of all ESP searches. Since then, ESP's Made-in-USA searches have been on a steady decline and through May 2021 are approaching 2019's levels of interest.
Historically in ASI Research surveys, a majority of distributors and buyers express a preference for Made-in-USA products. But when it comes time to buy, they vote with their wallets and choose cheaper overseas goods compared to the more-expensive domestic options. Made in USA will still be a successful niche for a dedicated subsection of buyers. But it appears even a globe-shaking pandemic won't permanently broaden the demand for American made.
Made-in-USA Searches – ESP
I would prefer to purchase products that are Made in USA (Distributors)
Did clients ask for more Made-in-USA products in 2020 than 2019?
ESP Made-in-USA Searches by State
(as percentage of overall searches by state since 2019)
Top 5
1. Louisiana
2. Washington DC
3. Maryland
4. Virginia
5. Rhode Island
Bottom 5
47. South Carolina
48. North Dakota
49. Alabama
50. Oklahoma
51. Hawaii